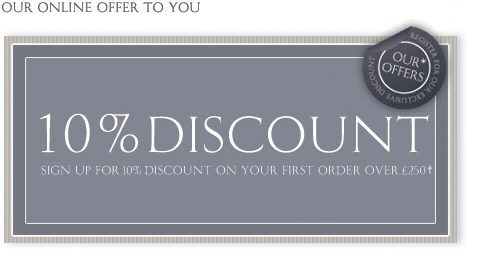 †Sign up to recieve 10% discount on your 1st order over £250 which will be deducted off the final carpet balance (not including vinyl, carpet tiles, underlay, doorplates). Not to be run in conjunction with any other offer.

This exclusive offer is available all year round. Use this form to send us your details so we can keep you on record for your 10% discount to be applied on your 1st purchase with us and also include you in further exclusive offers. †
*Required Field

We don't share your information with anyone.