Use this handy form to get in contact with us, fill it in and we'll get back to you as soon as possible.
*Required Field

We don't share your information with anyone.




Please do not hesitate to contact us, or come to us and see our extensive showroom, you'll be spoilt for choice.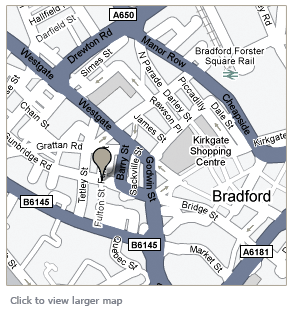 Monday - Friday 8.30am - 4.30pm
Saturday 9.00am - 2.00pm
Sunday - By Appointment Only
Closed Bank Holidays





114 Sunbridge Road
Bradford
West Yorkshire
BD1 2NE





01274 720255





info@chappellscarpets.co.uk
Alternatively, use the form opposite.